The Minutiæ Sesquincentennial
Come join us, and Bryce Dallas Hardridge, the great grandson of Alvin Hardridge, as we celebrate 150 years of Minutiæ!
A century and a half ago a man and his brother, living in the long forgotten American state of Kanawha amidst a turbulent civil war, had dreams. They dreamt of a future of advanced transportation, medicine and culture. Now, we may not be curling up into balls to commute to hot tonic bathhouses or glamourous dog shows (where the dogs stand on their hind legs, wearing tutus and dancing the can-can) but part of their dream has come true: Minutiæ.
Alvin Hardridge and his brother Nat set out to create a legacy, and I, along with you, am part of it. Minutiæ has been there through the good, the bad, and the chocolatey center of the important 1960s. Minutiæ has gone to the moon and under the sea, traveled the ocean wide and sent countless reporters to their unfortunate kidnapping in the pursuit of one thing: A truth.
Today that legacy lives on with Minutiæ and its subsidiaries: Minutiæ Day Beds, Minutiæ Surgical Jams, 'Lil Minutie's Hardy Boil, Minutiæ Dog Bootie 3 Packs, and Minutiæ Land of Alazgar Fantasy Playing Cards. Yet, through it all, we've been there to report on the important stories that matter the most to the most important people that matter: the paying subscriber.
— Bryce Dallas Hardridge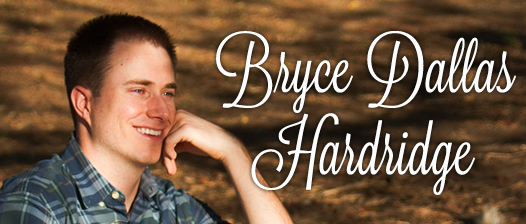 ---